[STUDENT DAY SERIES] DAY 3: MUSEUMS, WALKS, AND PUNK – VOJIMIR (MONTENEGRO)
Hi again!
We continue our overview of Student Days in Tartu with covering some of the events from the 3rd day of the festival. Here we go:
14:00-18:00 – Notebook Factory
What could be the most original souvenir from Tartu? Of course – a notebook! In Estonian Printing and Paper Museum, you have a chance to design your own notebook, but also enjoy a guided tour around the museum. Workshop + tour for students costs 4€. The tour can be booked individually for 2€. More information here.
15:00-18:30 – Orienteering event by Seiklushunt
New in Tartu? Try the coolest way to get to know the city by learning how to orienteer, while supporting a healthy lifestyle. The event is free of charge for students. Check out the event FB page here.
16:30 – Bog Hike
There's no better way to enjoy the spring than hiking. Don't forget to take comfortable sneakers and get ready to see the untouched nature of Alam-Pedja reserve. Hurry up and register while there are still some places left! Registration fee for students is 4€. More information here.
16:00-17:00, 18:00-19:00 – Red or blue wire?!
We've all heard of escape games and we love them. But have you ever thought about combining an escape game and virtual reality? Don't miss the chance to participate in the most trilling event of the Student Days! Price for the teams including at least one student is 20€. The awards are waiting for the best! Register your team here.
18:00-20:00 – Song battle and Student Days Karaoke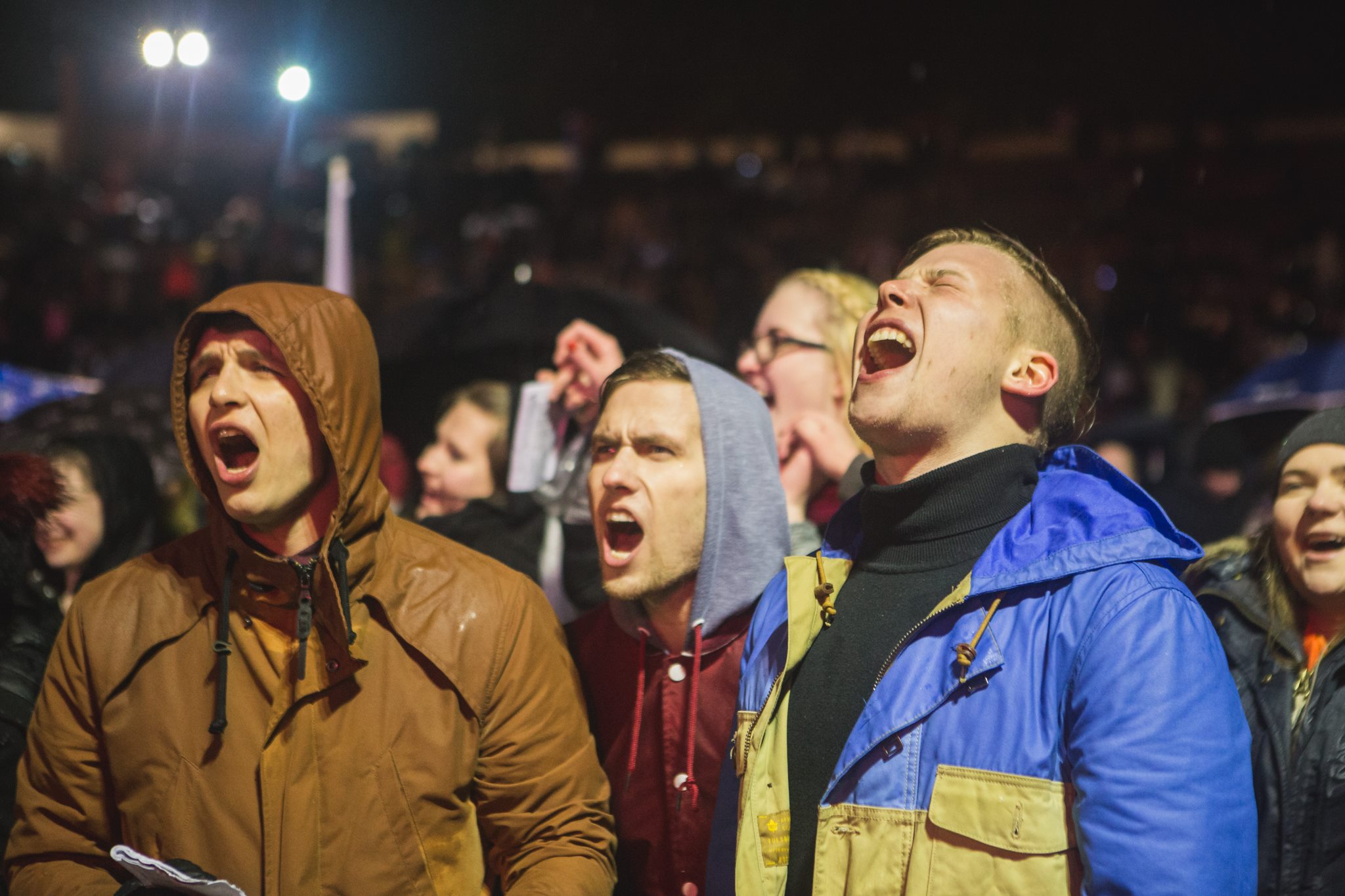 Are you always walking around with your headphones on? Then, this is the competition for you! The only karaoke where you're not supposed to match all the notes. Actually, more important is how many songs containing a certain word or phrase can you remember. Register your "choir" here.
21:00-21:30 – A tour of the lock-up room in the University of Tartu Main Building
Did you know that there used to be a prison in the attic of the main university building? If not, then come to Ülikooli 18 and listen carefully why did students, but also, from time to time, professors, end up in this room. Guided tour costs 1€.
23:00 – Eterniit live@Zavood
For those who still have some energy left after such an exciting day, pub Zavood (Lai 30) is the right place to go. Crazy atmosphere won't lack thanks to geo punk band Eterniit.
If you participate in one or more events during the day, don't be lazy to take photos, since the best ones will get special awards! More information here.
Photo credits: http://www.studentdays.ee and http://www.visittartu.com