There will be no more assignments, deadlines and boring readings, not to mention examination periods when I had a feeling I would rather be doing anything but heading into that turbulent and sleepless week of stress and madness. Beyond any doubt I will be able to read a book that isn't study-related and have evenings and weekends for myself and not for writing delayed essays. My grandma, parents and friends will finally stop asking me what will I do with my profession in life and whether the EU-Russia Studies is even a profession. Soon I will come to the point when I will be able to get rid of that 'student' tag and finally become a full-fledged grown-up.
It sounds extremely exciting, doesn't it?
However, there are MANY things about being a student that I am going to miss…
Student discounts
Long summer vacation
…Or vacation anytime during the semester
Infinite possibilities to choose who you want to be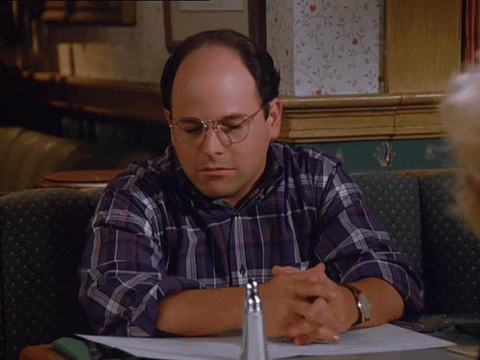 Making your mornings longer by skipping the early classes
Having a good excuse for being unemployed
All those people you have met during your study years
Cool and friendly professors
Feeling that everything is possible
And, of course, student parties
Being a student is simply amazing. The group of friends I have built up over the last year in Tartu has helped to make my university experience unforgettable. I might sound too nostalgic beforehand, and I still have my final year ahead, I already know I will be looking back on these years at the university as the happiest (and possibly easiest) of my life. The very first steps into the 'real' world can look scary and uncertain and I wish I could stay a student forever!
It was great to come back to Tartu after the summer break, see how much it has changed and meet all those freshers who had just recently arrived to Estonia. Here is a piece of advice from a final year student for everyone – enjoy your student years to the fullest, because everything you do and make throughout these years is a life changing experience!