CREATE A GAME OR LAUNCH A SATELLITE: 5 REASONS TO STUDY COMPUTER SCIENCE IN TARTU – Radita (INDONESIA)
I have lost count of the amount of people who asked me why I chose Tartu University as a place to study Computer Science. Here's some recap explaining just why the city of Tartu is the perfect place to study Computer Science:
Top ranked university in the world
The University of Tartu, situated in this tiny country in the northern hemisphere, is in the top 1.3% of best universities in the world. Amazing, isn't it? You can rest assured that you will get the best quality education in here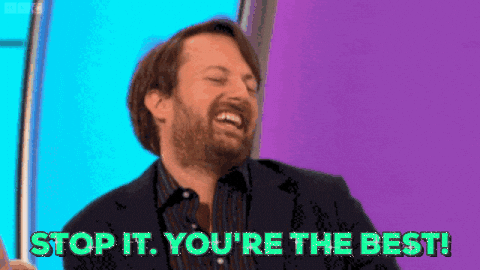 Besides that, Tartu University also has an extensive network. Quoting from studyitin.ee, 'the University of Tartu is member of international associations of Universities such as the Utrecht Network and the Coimbra Group of Universities. It also maintains exchange programmes with some of the most highly ranked universities in Asia and Australia including The University of Melbourne and Tsinghua University. Institute of Computer Science in the University of Tartu also has productive partnerships with Scandinavian universities like the Aalto University, University of Helsinki, and the KTH Royal Institute of Technology in Sweden and universities in Germany.'
I myself have followed almost half of Master's study in Germany as an Erasmus student working on developing a Distributed System project.
Estonia itself is one the coolest tech-hubs in the world
It takes a village to raise a child. It takes Estonia to raise a future technologist. Where else you can get in touch with the latest technology and actually use it when the rest of the world is hyping about blockchain just now whilst Estonia already had it since 2007. How cool is that?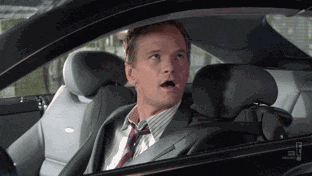 If you want to know more about why Estonia is the Silicon Valley of the Europe, then take a look at these lengthy articles from The Wall Street Journal, Harvard Business Review, The New Yorker, The Business Times, and The Next Web.
Hands on experience with world class tech startups
Skype and the unicorn startup TransferWise are Estonian companies, and, along with those, there is a long list of world class startups and tech companies that were conceived in Estonia. The most awesome part is you can find their offices within less than a 30 minutes' walk from the university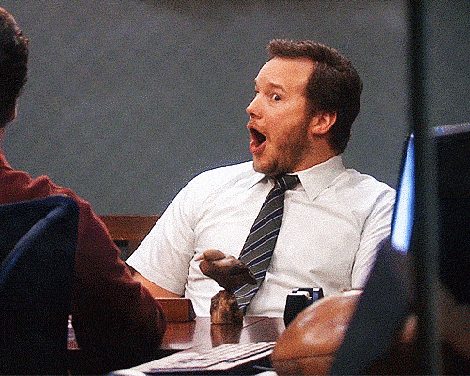 Fill your summer internship working at these cool companies. You can do part time too as a student and during the time to finish your thesis, you will always able to get study leave regulated by the Estonian government.
These cool workspaces are in Paabel building located in front of Tartu University main building and sponsored by Estonian tech companies
Hackathons, Tech Talks, Conferences, and Swags, more swags
Not a week goes by without cool hackathons or tech talks organized by StartupHub, Tartu University, or other tech companies in Estonia. Meet new friends to work on your crazy project, update your knowledge and skills, and, last but not least, don't forget to get the swags!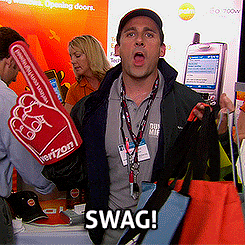 To those that are more interested in research, the university gives a lot of opportunities to go to international conferences, writing papers, and presenting posters (more info available here and here)
Images above: Pile of swags I have collected from a conference and group celebration picture after winning Student Startup Camp 2017
State of the art courses, competent and helpful lecturers, and conducive learning environment
Whether it is actually experiencing quantum computing in class or doing extensive project in machine learning, you can get it all when you study the Computer Science programme at Tartu University. It is so easy to get in touch with your lecturers via email or online discussion group. You shouldn't miss the chance to work in a cool collaboration project with your lecturer too!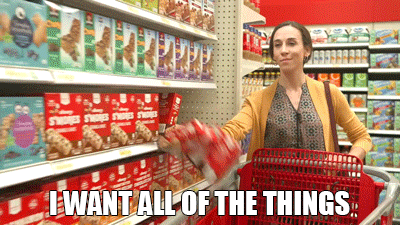 There are also several communities and research groups that may suit your interests ranging from machine translation, competitive programming, and game development, to launching a satellite (yes, you read it right, launching a satellite), and many more.
Last thing, don't forget to check Institute of Computer Science of the University of Tartu website, join our info session webinar to get more information about the program, and don't hesitate to send me an e-mail if you have any specific questions.